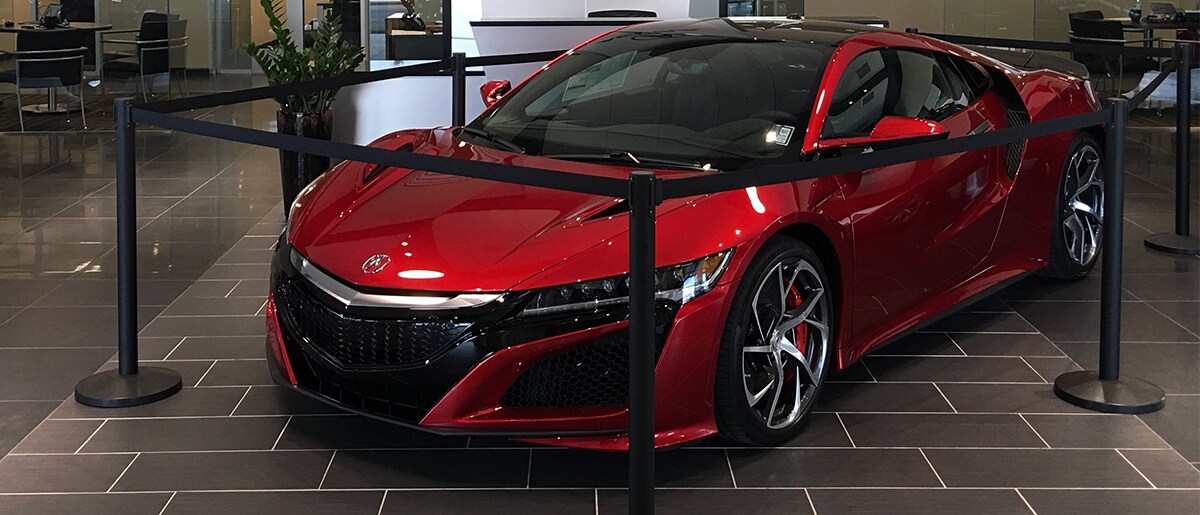 2017 Acura NSX Special Offer
Fox Acura has a very special offer for the person who wants to make their dream of owning a NSX a reality. We have one brand new 2017 NSX available for sale. Featuring the Valencia Red Pearl exterior color and a beautiful Ebony leather interior, this NSX has exactly what you want in a super car. Schedule your personal appointment with our NSX Model Specialist and he will take you through all of the exquisite finishes that makes this NSX one of a kind. 
And that's not all.
The future owner of the NSX (
AC17480
) will be given a complementary NSX Insider Experience Tour. 
You and a guest will visit the birthplace of your NSX.
 The NSX Insider Experience is an exclusive program designed specifically for buyers of the all-new, next-generation NSX. As an NSX owner, you have entered this inner circle and are one of the few granted access to this personalized behind-the-scenes experience.
Your Exclusive 1-Day Experience Includes:
Honda Heritage Center: 1 Hour
NSX Plant Tour: 2 Hours
Lunch at the Performance Manufacturing Center: 1 Hour
Performance Drive: 2-Hour
Did we catch your interest?
Don't wait -
Contact Derrick Jones - NOW.
---
THE VIEW FROM 5000 FEET
MORE INFO ON THE 2017 NSX TO WET YOUR WHISTLE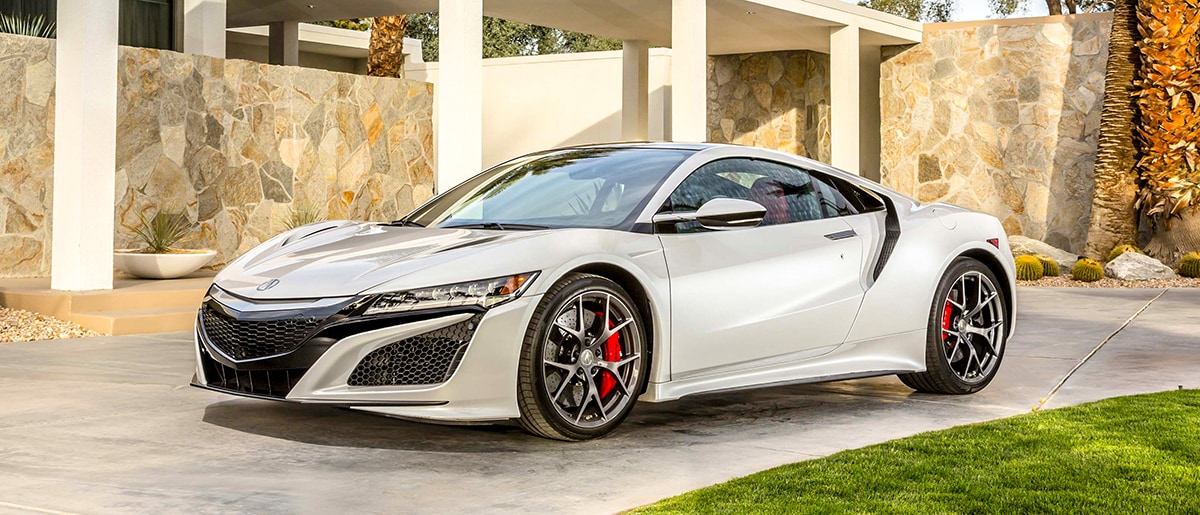 NSX TURNS HEADS AND SETS HEARTS RACING
From those who fell for the first-generation supercar in 1991, to those who got their first glimpse in a Super Bowl ad, NSX has always provoked an intense reaction. And when it's driven, the response is unparalleled. This is a car created with and for emotion, engineered to become an extension of its driver with such fidelity, it's hard to find the line between man and machine.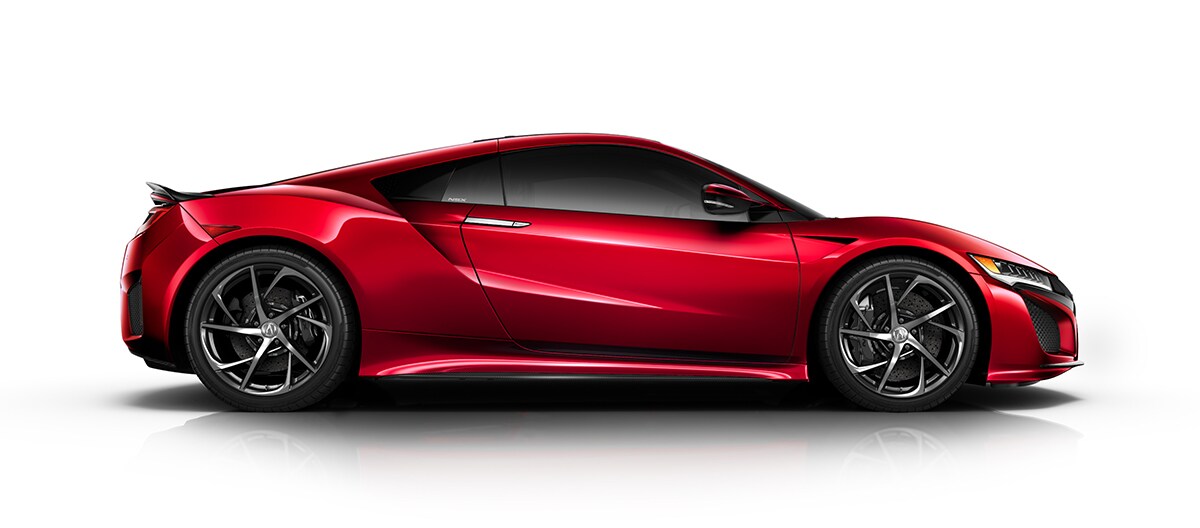 NATURAL PROGRESSION
With precision crafted performance as the touchstone touchstone and innovation as its tenet, new ways were created to engineer, design, build and produce an iconic, exotic sports car. The culture of forward-thinking and the goal of building a pinnacle supercar merged to allow innovation as a natural phenomenon, resulting in several world-first technologies in the car itself and its manufacturing processes.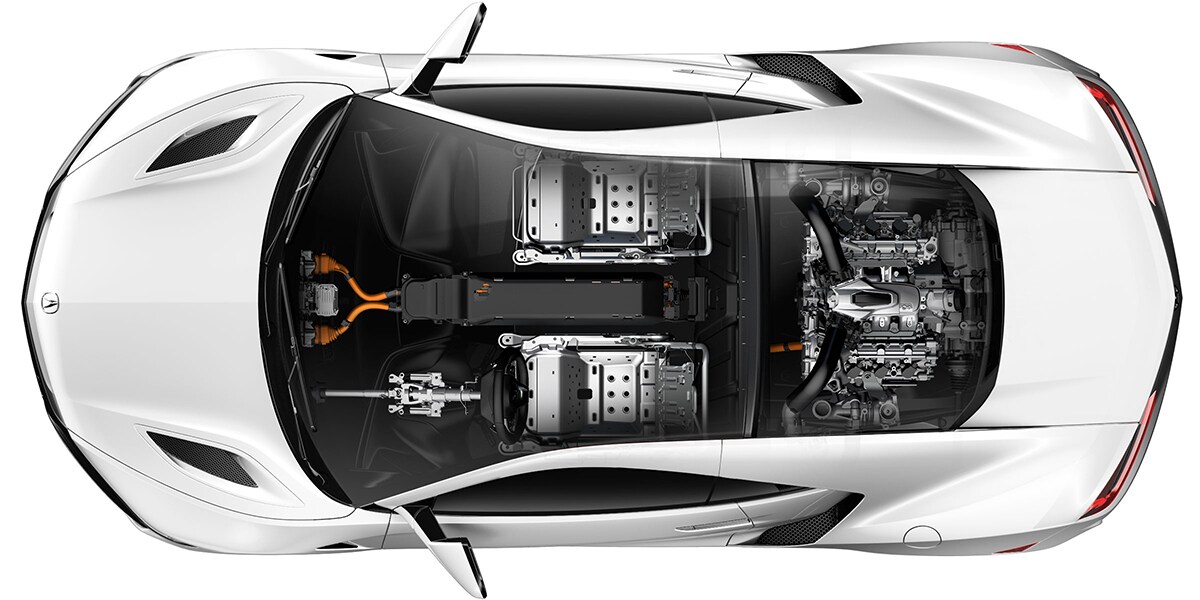 BALANCE OF POWER
A useful lens for examining the NSX is the principle of Interwoven Dynamics; it's the theme of balanced integration found in every aspect of the car. It reveres its past, but is imminently future-forward; equally at home on open roads and on the track; unabashedly beautiful and meticulously engineered. Ultimately, it's a New Sports experience that can only be called NSX.
  
  

MATERIAL DECISIONS

Carbon fiber is brutally strong and beautifully lightweight - augmenting performance, styled for the street.


TOTAL AIRFLOW MANAGEMENT


The body is sculpted for performance - every line serves a purpose, including 10 functional intakes that provide air cooling as well as aerodynamic performance.
  
  
 HUMAN SUPPORT COCKPIT


Engineered seating and steering are complemented by minimalist materials, creating a cockpit that balances secure, ergonomic support and freedom of movement. 

 LOW UNSPRUNG WEIGHT


Exclusive NSX Interwoven wheels and optional carbon ceramic brakes deliver high performance with remarkably low unsprung mass.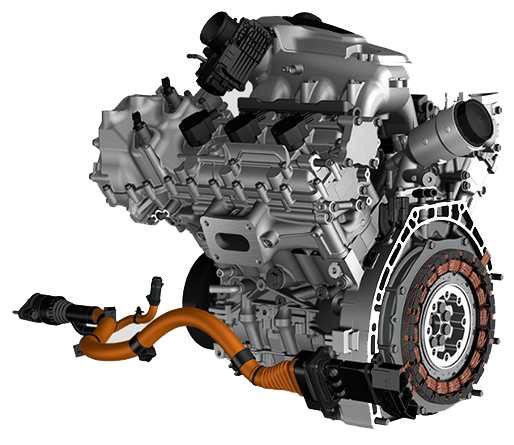 IT'S THE FIRST OF ITS KIND
The NSX is the first supercar powered by a bespoke Sport Hybrid Super Handling All-Wheel Drive, 573-hp power unit that is an absolute game-changer. Engine power and direct electric torque combine for a new kind of dynamic performance, not just in acceleration, but in steering and braking too. This is interwoven dynamics in the purest sense: exhilarating performance powered by precision.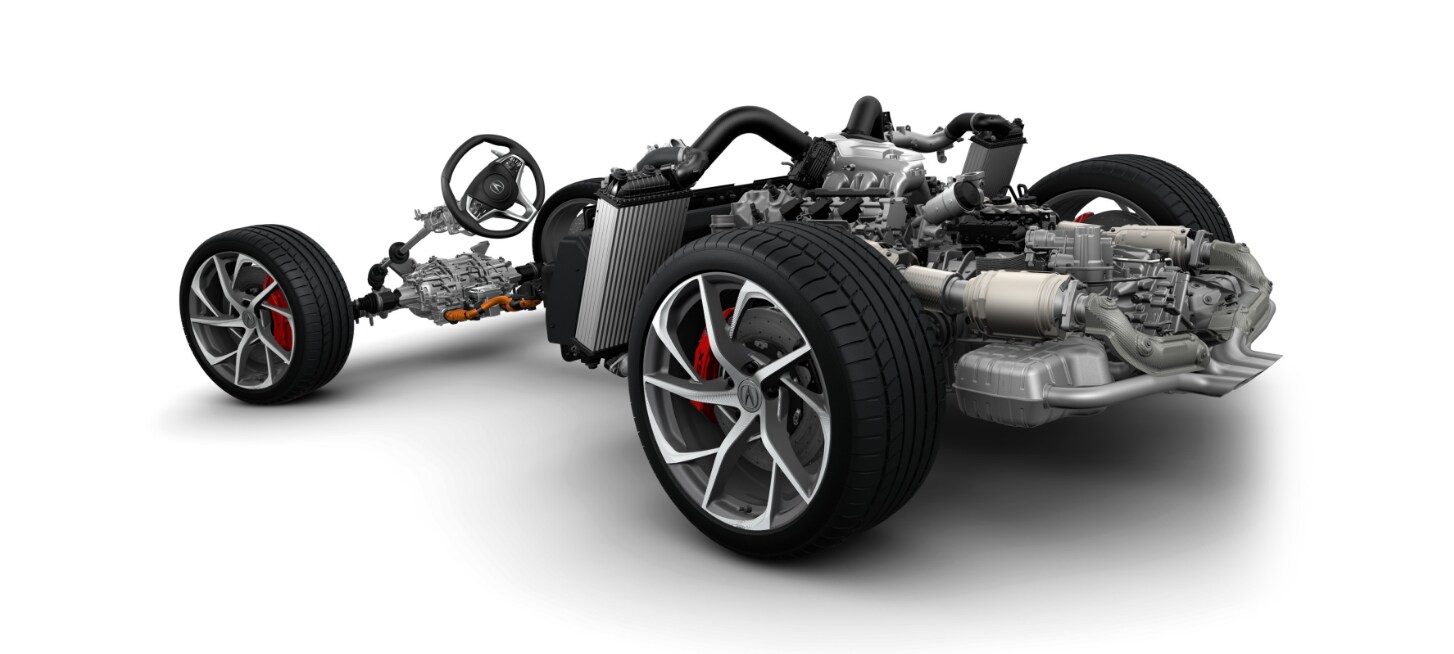 IT GROWLS AND YOU'RE GONE 
Speed, power and amazing ingenuity live inside this clever beast: a mid-mounted twin-turbocharged, 75-degree, 3.5-liter DOHC V-6 engine with dry sump lubrication. It's the product of countless days and nights of relentless engineering, perfected on the track.

Ready to buy a 2017 Acura NSX?
The all-new 2017 Acura NSX is a special car, and Fox Acura can help make your dream a reality. Give us a call at (616) 942-8040 or stop by our new state-of-the-art facility at 4330 29th Street SE Grand Rapids, MI 49512 so we can help you start the process of owning this one of a kind super car.